Welcome to DNL Properties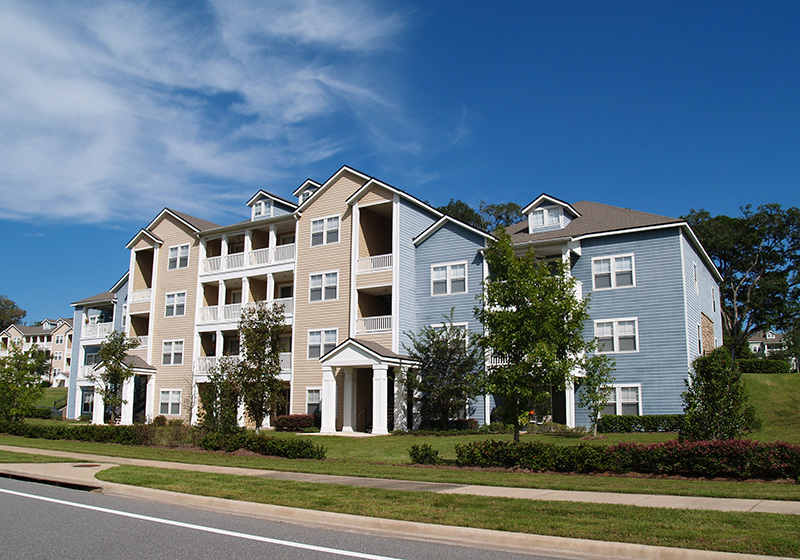 Are you looking for a professional team for impeccable property management services? Do you want the perfect commercial property to impress your clients or customers? Perhaps you have moved to West Liberty, IA and are in search of a beautiful home. If so, then DNL Properties is the only name you should trust.
We're Here to Help You
We offer top-notch property management and real estate related services to individuals and businesses in Muscatine County, IA. Our knowledgeable real estate agents are here to help you. We will take the time to understand your needs and offer you listings that meet your specific requirements. We will answer all of your questions and provide you with personalized attention that you won't find anywhere else. What's more; we will also keep your property in pristine condition.
Get in Touch
If you need more information, don't hesitate to
call us
and speak to our friendly staff.